News & Events
August 2020: Chateau rehabilitation project begins.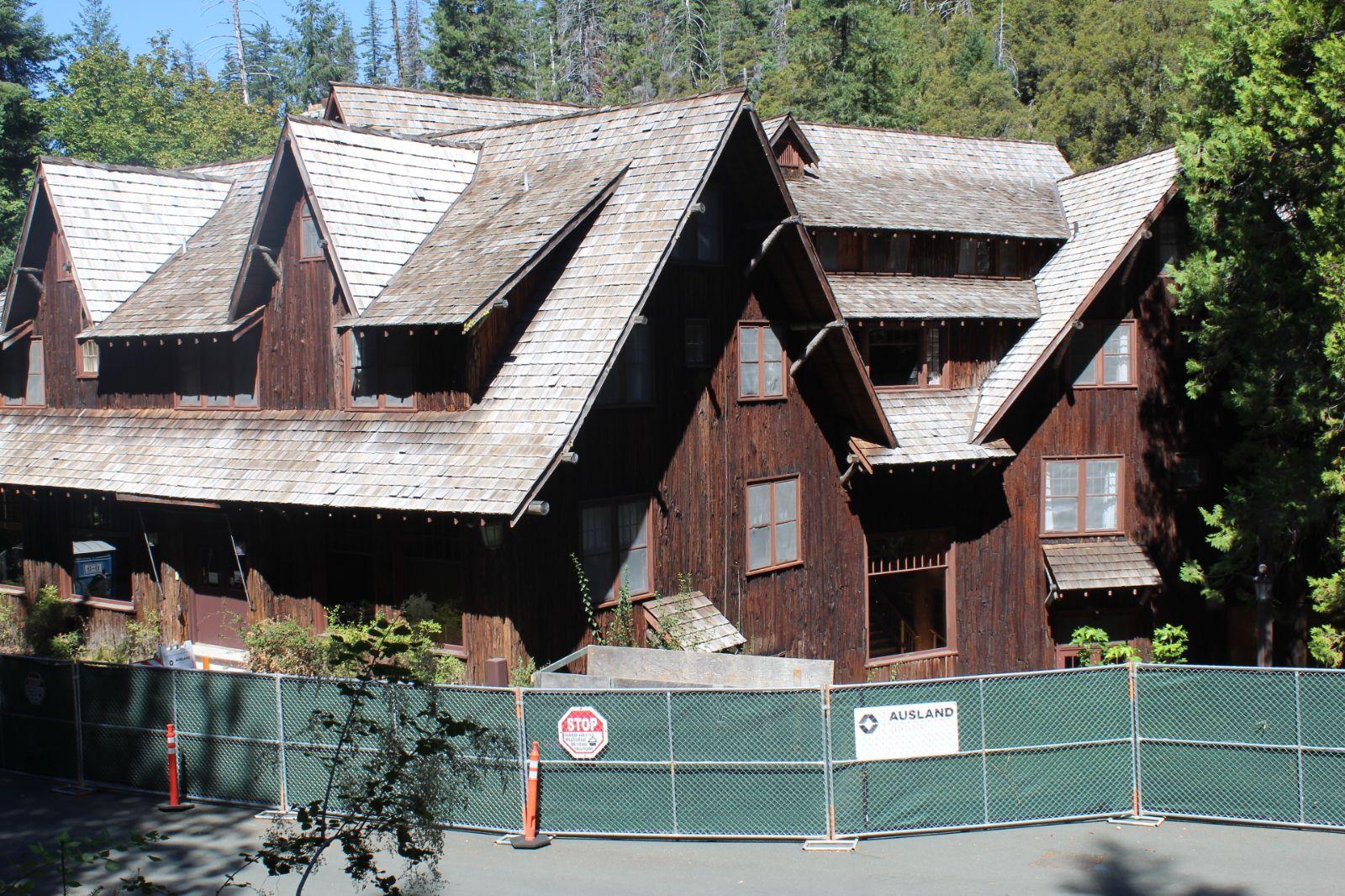 Upcoming Events in 2017
August 21, 2017: Partial solar eclipse can be seen from Crater Lake National Park.
Articles About Crater Lake
Have you ever wondered about the clearest lakes in america. If so check out this article about just that! Crater Lake National Park is featured, but you have to check out the article to find out where it is ranked. Click Here!
25 National Park That You've Never Heard Of: This article lists some of the most beautiful places in the United States that you may have never heard of. Click Here to read the article.
Visitor Guides - Crater Lake
2020 Summer/Fall Visitor Newspaper : CLICK HERE
Crater Lake Currents

February 24th, 2015 - Crater Lake Terrestrial Annual Report
February 4th, 2015 - Crater Lake Lodge Celebrates 100 Years
January 16th, 2015 - Park Presented Governor's Film Advocate Award
November 20th, 2014 - Park Proposes Entrance Fee Increase

January 16th, 2015 - Oregon Caves National Monument and Preserve Legislation With Map
December 19th, 2014 - Oregon Caves Expansion